Adolescence and Youth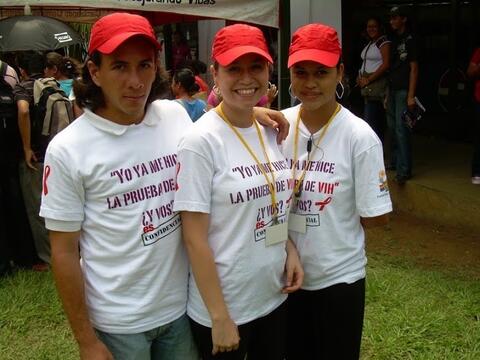 Adolescents and youth should be specifically attended to by population policies, since there has been no observable progress in regulatory frameworks as seen in other areas. There is a need to strengthen youth policies and overcome legal barriers facing adolescents in accessing sexual and reproductive health services. In this sense, teen pregnancy prevention becomes a meeting point for many social and cultural drivers. Teenage pregnancy is a manifold issue that needs to be addressed, including cases of pregnancies in girls under 14 (to be treated under the "zero tolerance" principle), cases of second or third pregnancy and teenage mothers care.
To the extent that adolescent and youth policies are strengthened, we can expect a greater accumulation of interventions, best practices and lessons learned for public investment in youth. Therefore, it is important to demonstrate that there are benefits to combining the approaches to the sexual and reproductive life of adolescents and youth, with those aimed at ensuring quality education and first gainful employment.
In the transition process to adulthood, adolescents and youth must find spaces and local territories that offer the full range of sexual and reproductive health services, as well as protection from violence. Violence and insecurity in the region are as concerning as social inequality issues. In this regard, reflection on gender identities, from the perspective of masculinity and violence, or violence against women and/or people with different gender identities, are pieces of the same mosaic in which insecurity expands at the expense of the consolidation of a space of citizenship and rule of law in a democracy.
English