Related Content
Profile of its first Dean Nadège Daudier is the first Dean of the Faculty of Midwifery. This faculty has an off-site training program in three...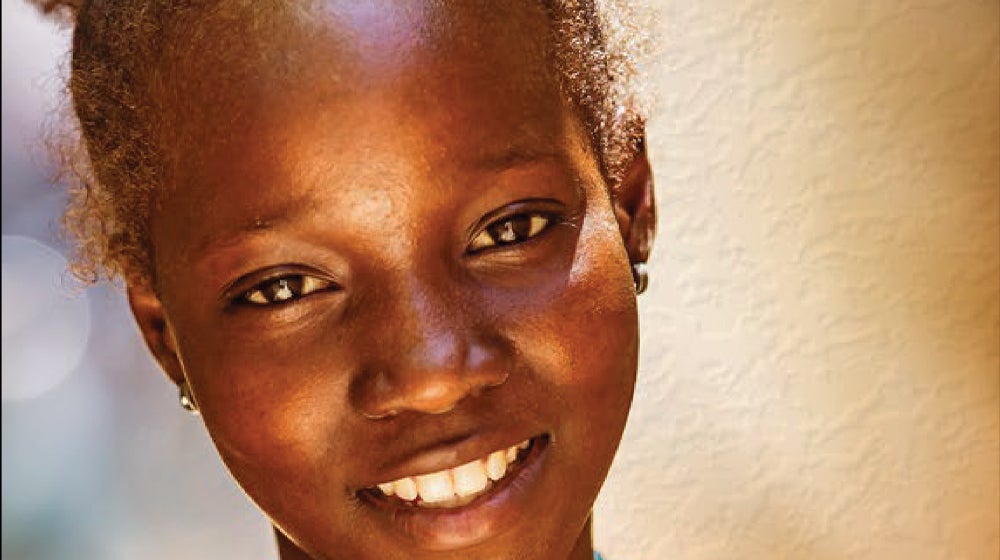 This brochure "Together, let's build a world where no one is left behind" explains UNFPA's mission, its transformative goals, UNFPA's work in Haiti,...
Port-au-Prince, September 20, 2021- The Association for the reduction of Vulnerability in Haiti (AREV-Haiti) raised awareness among 400 young people...
Pages