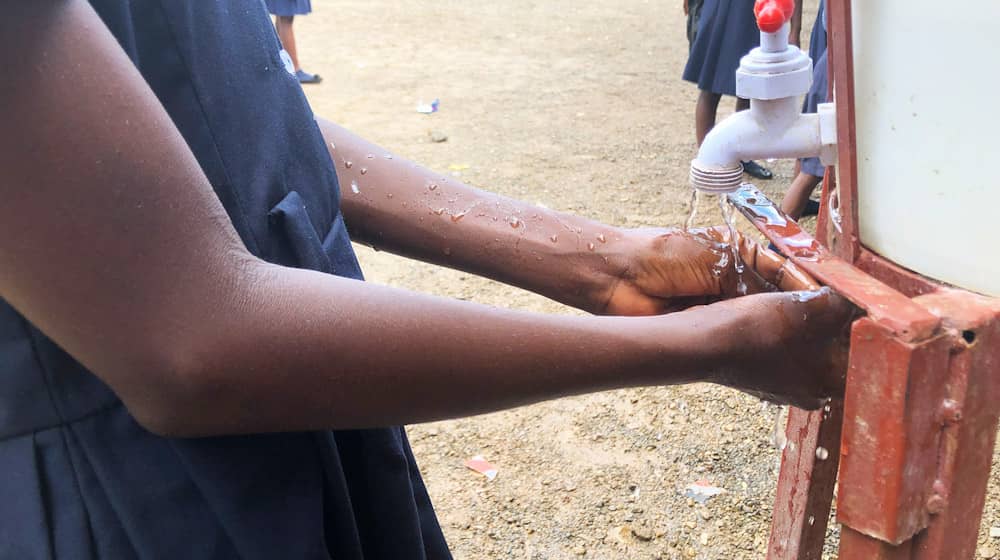 The United Nations is working to contain cholera in Haiti, following the confirmation of a positive case and several suspected cases.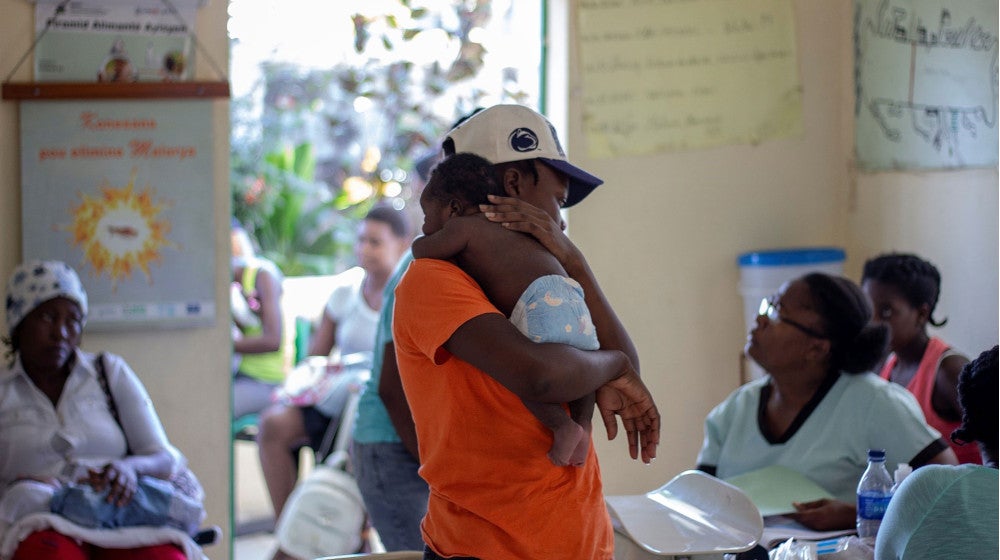 The United Nations in Haiti warns of the loss of life and the imminent paralysis of the health system due to the lack of fuel.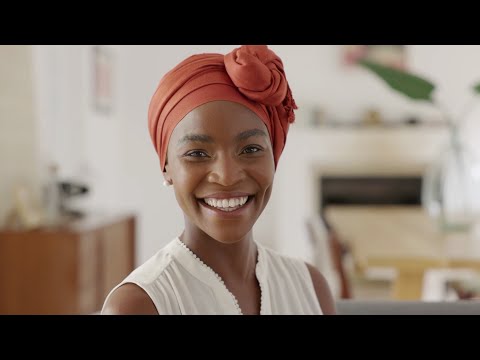 Let's agree to make racism history. This International Day for the People of African Descent, UNFPA Executive Director Dr. Natalia Kanem reminds us that all the steps towards recognition, justice and development for Black people are needed everywhere.