Related Content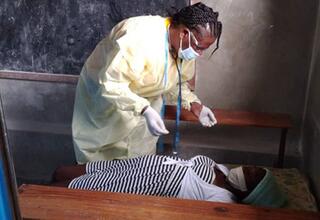 Port-au-Prince, June 10, 2020 --- The Centers for Development and Health (CDS) - in cooperation with the North West Health Directorate (DSNO) -...
Port-au-Prince, May 28, 2020 --- The Ministry of the Status of Women and Women's Rights launched a campaign against Covid-19, on the occasion of the...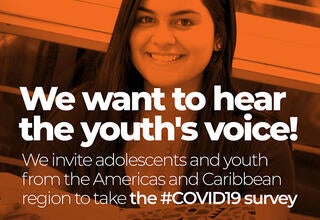 The unprecedented global health crisis we are facing is affecting all parts of society and changing lives and livelihoods. In all types of crises and...
Pages