Related Content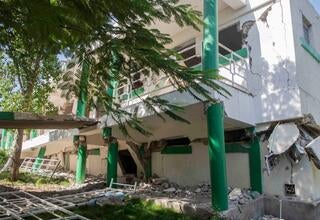 One year after the earthquake of August 14, 2021 in Haiti, memories are evoked. Hope is expressed, despite fears.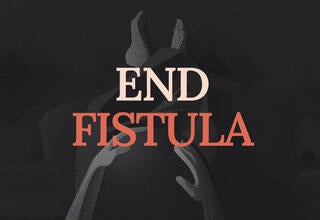 It's easy to ignore things you don't know anything about. Obstetric fistula is one of those things. But it's a devastating childbirth injury to women...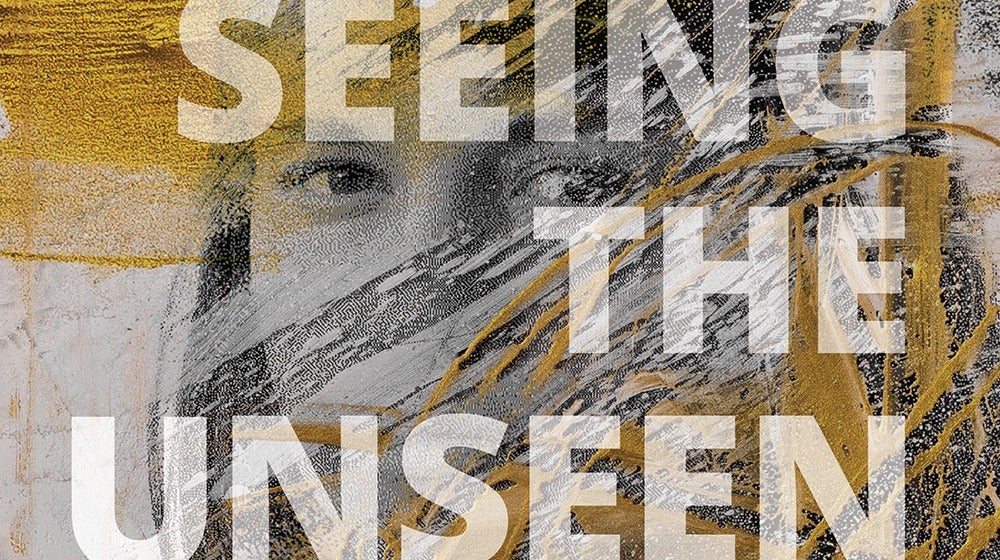 UNFPA launches its flagship State of World Population for 2022, Seeing the Unseen: The case for action in the neglected crisis of unintended...
Pages